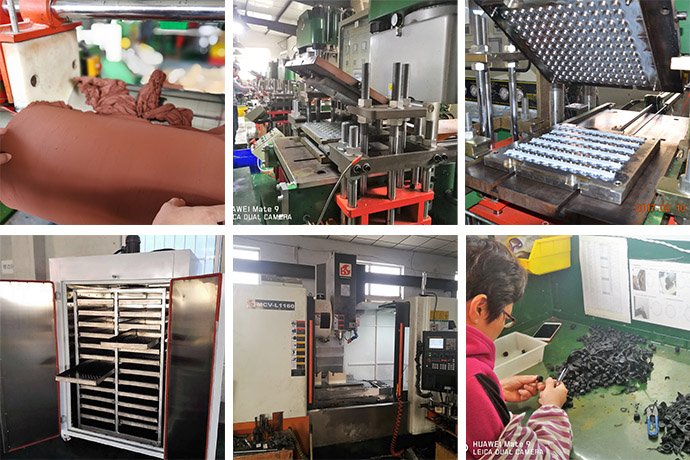 QINGDAO DTK SEALING PRODUCTS
Your Best Sealing Solution Partner!
Founded in 2012, We are located in the beautiful city----Qingdao China, ISO9001:2015 certificated.
Thanks to years of experience in design and production of technical rubber sealing parts, DTK can provide to its customers the know-how gained in past years. As the specialized manufacturer of static and dynamic seals, from concept to realization, DTK products cover such as rubber customized parts, rubber sealing rings made of all rubber compound.
DTK has always taken the utmost care of those details that make even a very simple item a special one. Particularly, it has focused its efforts on compounds purposefully studied for specific applications, special quality levels and finishing, surface treatments able to improve the assembly phase and the performance of an item, as well as customized packing solutions. In addition, good communication skills and maximum flexibility of its know-how to innovative projects do the rest. All these aspects have contributed to acquiring an enviable reputation within the market as a very trustworthy partner for top-quality items.
Our mission: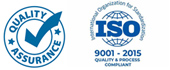 To be the global supplier of high performance rubber seals
To be the qualified supplier of sealing solution
To be the professional rubber sealing technology company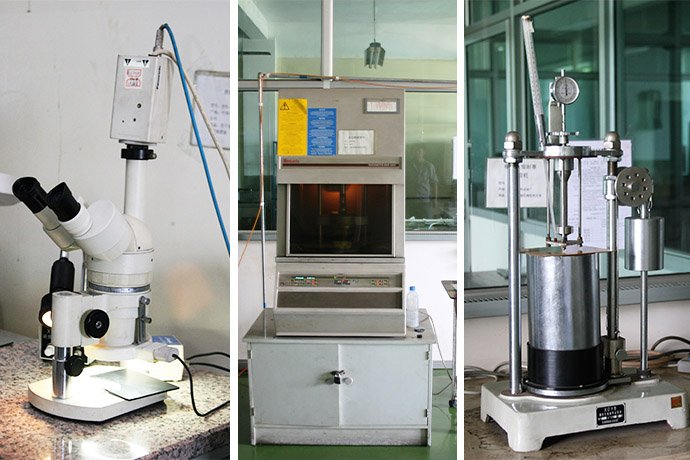 COMPOUNDS AND CERTIFICATIONS
DTK has been focusing its efforts on research and development of innovative materials being able to ensure functioning in most critical and extreme working conditions. Our achievements are peroxide-cured compound with good ability of anti-stain and self-lubricated compounds, oil resistant and ozone-resistant, color compounds, food-level materials, etc.
Materials for the drinking-water play a key role in DTK and our sub-supplier, all of them are tested and approved by the leading certification authorities and according the most important regulations, such as FDA, WRAS, DVGW, DIN etc.
That is why DTK has become one of the leading suppliers of sealing parts within the field of drinking water and heating system applications.
The most common materials DTK is supplying are: NBR/FKM/EPDM/MVQ/NR/CR/HNBR etc.